Finally Revealed:
The All-New 5-Step Secret to
Manifest

BIG

Money
with Carl Harvey
Learn How to Manifest HUGE Abundance, With a 5-Step Formula from Carl Harvey. All Backed by Science & Proven by the CIA.
Watch Training
---
Get Started Today
Tap below to begin your journey:
Start Here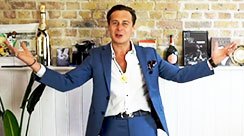 Beginners Training
Watch as Carl Harvey helps you get started in the world of manifesting.
Training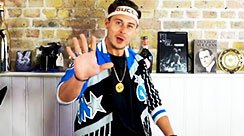 5-Step Technique Explained
Be inspired, as Carl shares his powerful 5-Step Manifesting Technique.
New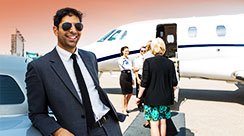 When Will I Become a Millionaire?
Answer a few questions to determine precisely when you'll get rich.
New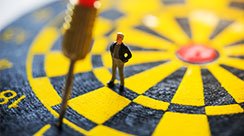 What Am I Doing Wrong?
Not getting results? Take the quiz to find out which step you're missing.
RSP $97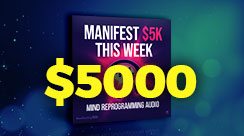 $5K Manifesting Audio
Powerful 5-step manifesting audio! Use this to manifest $5k in a week
RSP $97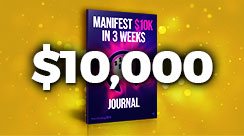 $10K Manifesting Journal
Use this powerful journal to manifest $10K in just 3 weeks.